Wet faces
Ongoing


The wet plate has this quality to bring remarkable details of a person's face to life.

An ongoing project to encapsulate slowness into my life and my photographic practice. It compels me to sit with the person being photographed and give him/her an experience.
The process gives a tangible idea on how capturing light works in photography. The chemical substances and physics create these magical moments.

The studio and dark room figure as a sand box, not as well-thought-out artistic practice.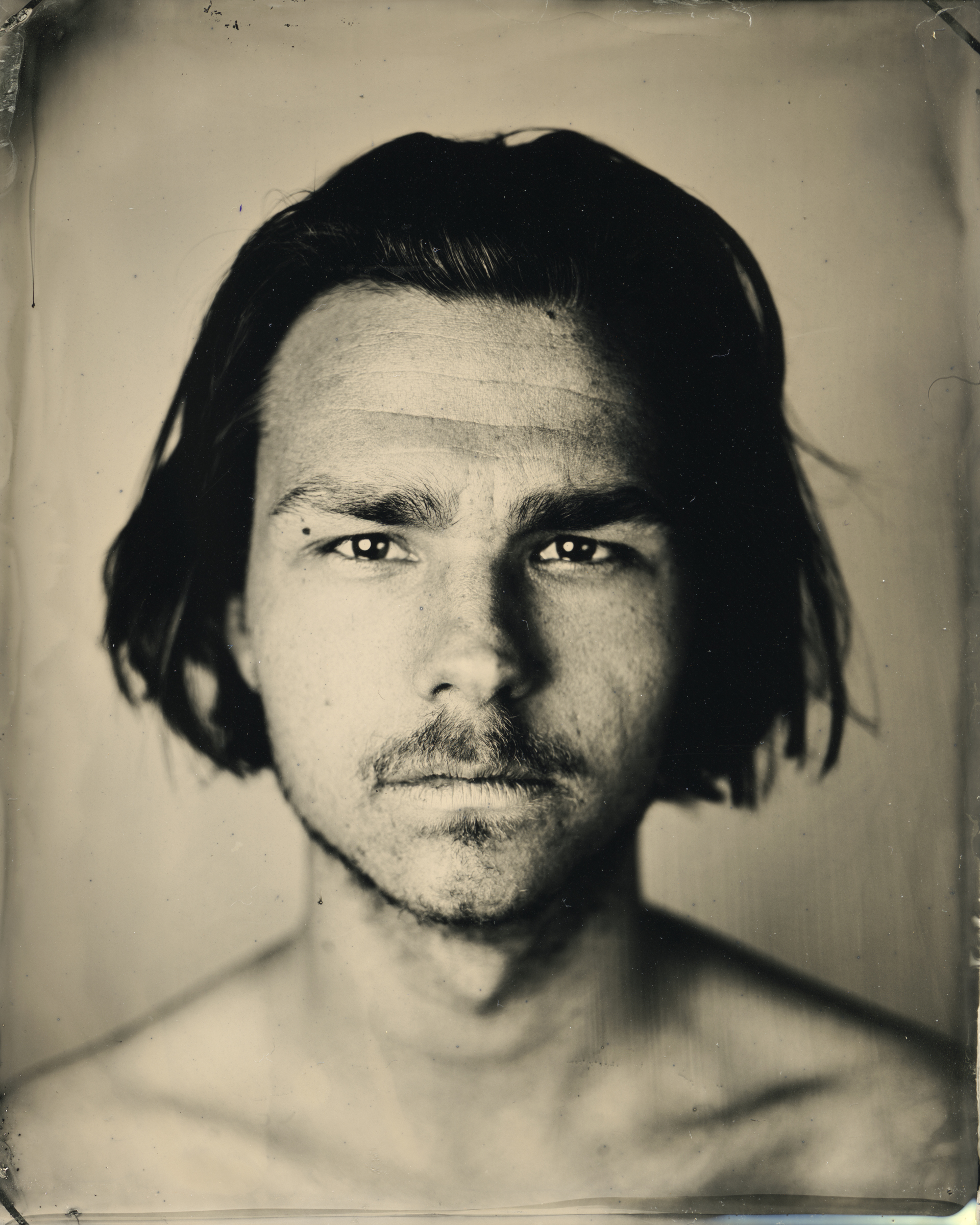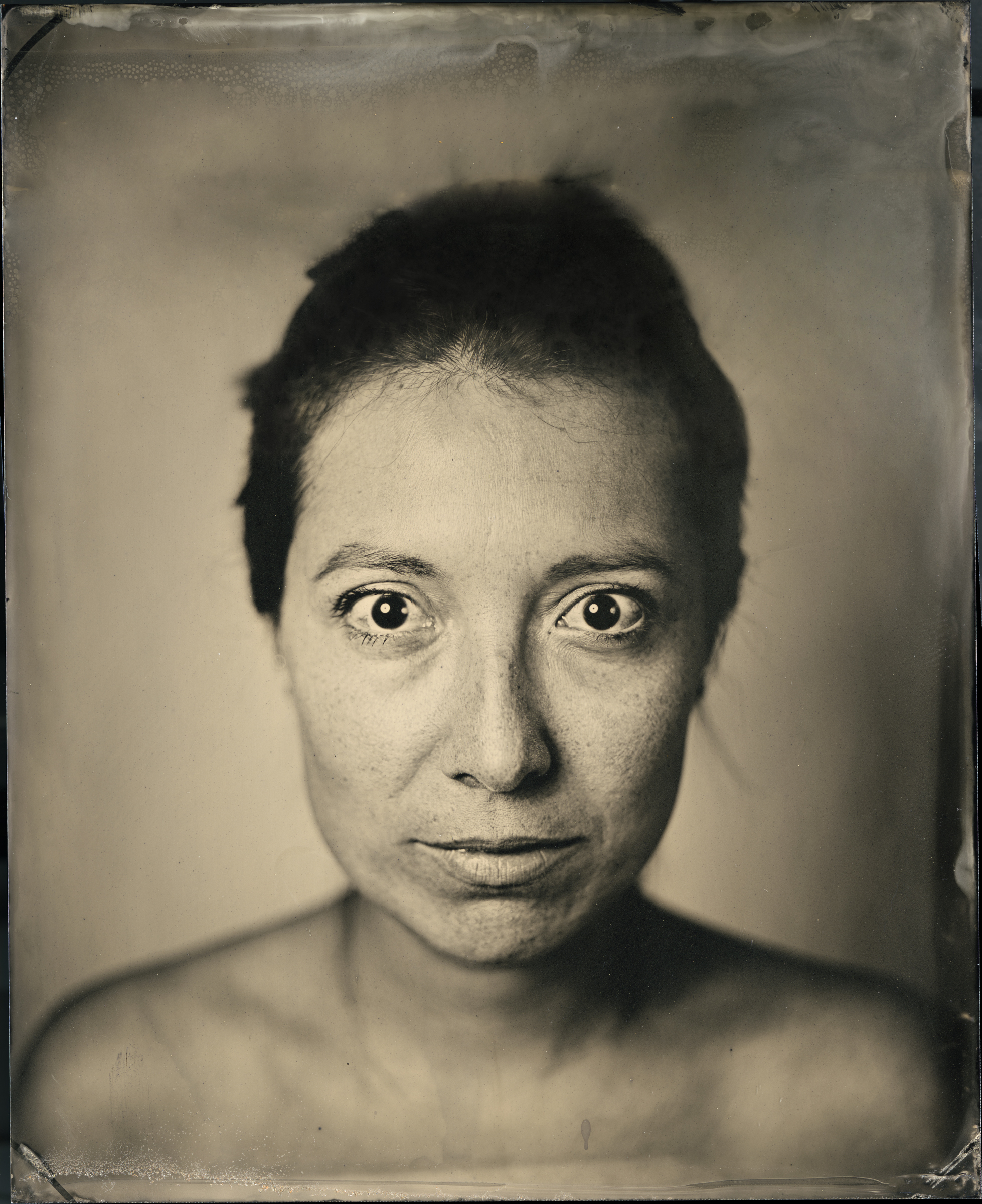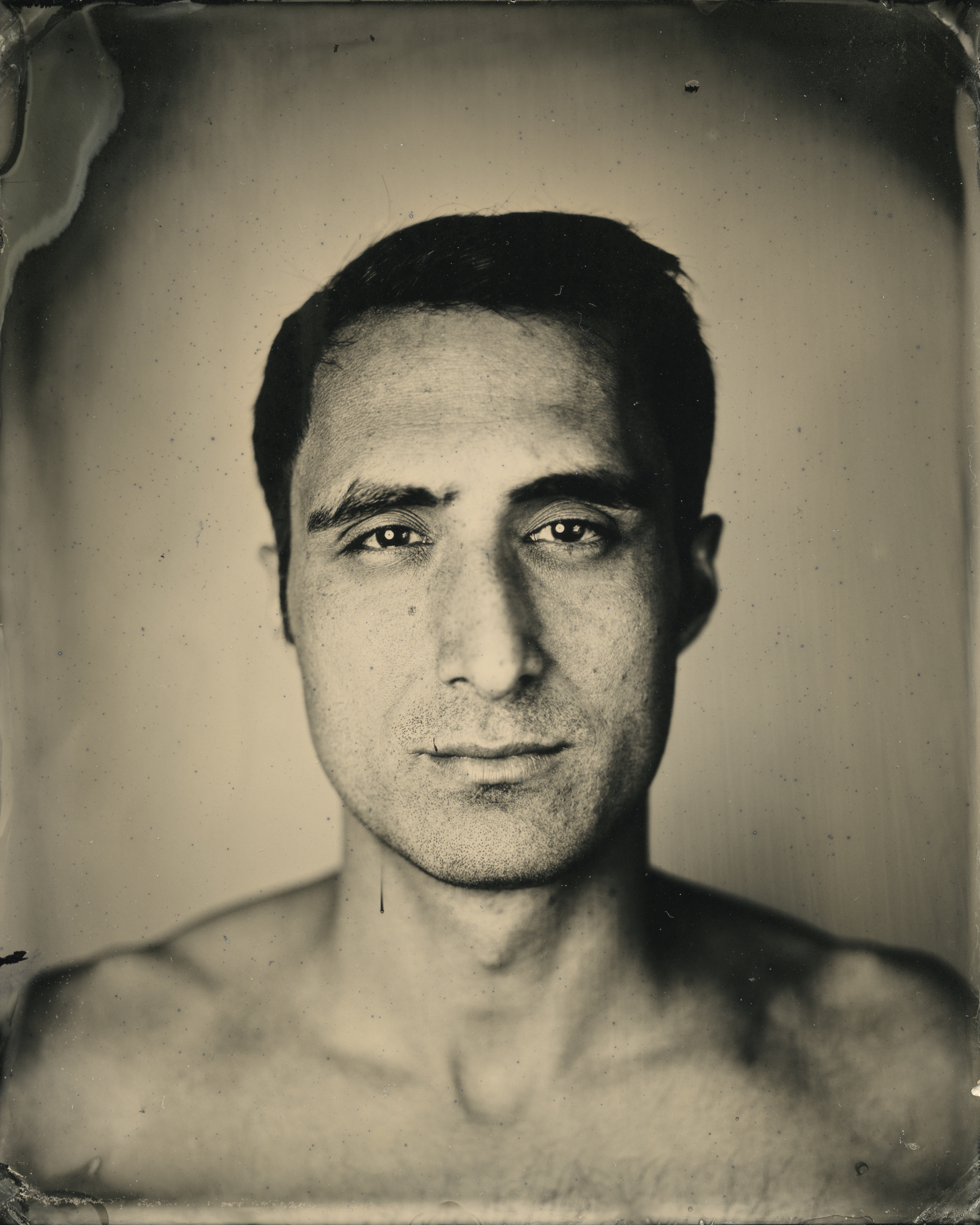 Installation view at BINNENWERK Expo 2021